"And R' Yitzchak said: If someone tells you, 'I labored but did not succeed,' don't believe him. If he tells you, 'I have not labored, yet I have succeeded,' don't believe him. If, however, he tells you, 'I have labored, and I have succeeded,' you may believe him" (Megillah 6B).
There are a number of people who made it big with the assistance of the internet. Makeup artists (i.e. Michelle Phan), singers (i.e. Bieber), and those of other dubious talents (i.e. Kardashians) have found fame and fortune via those opportunities. But people forget there was work involved (even for the Kardashians), not just hashtagging self-promotion.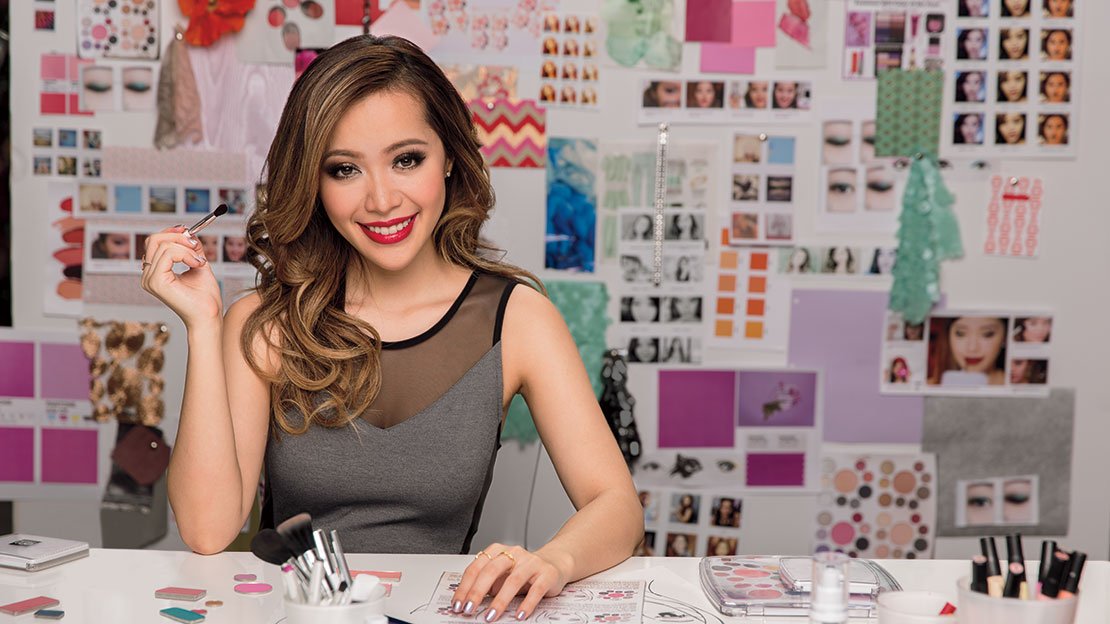 "Good News for Young Strivers" by Adam Grant is a reminder that in the end, results count, not horn-tooting. Achievements lead to successful networking, not vice versa. Beneficial networking doesn't mean chasing after prey; it's about bringing the prey to you. For that, you need to draw them close with something other than a blank "Look at me!"
In life, it certainly helps to know the right people. But how hard they go to bat for you, how far they stick their necks out for you, depends on what you have to offer. Building a powerful network doesn't require you to be an expert at networking. It just requires you to be an expert at something.
Yes, there are businesses that take off by "happening to bump into the right person." But if one doesn't have anything for the other to remember them by, fuhgeddabouit.
Cal Newport goes further ("Quit Social Media. Your Career May Depend on It") that the hashtagging is not merely a neutral influence, but a malignant one to a career. He claims that since social media is addictive, and robs one of focus that should be applied to one's work, it actually negatively impacts the performance that must speak for itself.
If you're serious about making an impact in the world, power down your smartphone, close your browser tabs, roll up your sleeves and get to work.
This same premise applies, I believe, to Rosh Hashana and repentance. It's our actions that is our greatest proof of remorse, not merely "so sorry." Biting one's tongue, giving to tzedakah, flashing a smile to a stranger—you can take that to God, no status update needed.