I was shocked that I haven't done one of these in a long while. Well, no time like now, when I've recently restocked during Sephora's annual November sale.
This puppy alone gives monster lashes; applied with the Maximizer, then followed by two coats, leaves one devastating. I've tried the other versions of Diorshow but only this one stole my heart.
However, it is not a good option for Shabbos Face. It clumps if it comes in contact with a pillow.
I'll admit, it took me time to warm to this product, even though everyone loves it.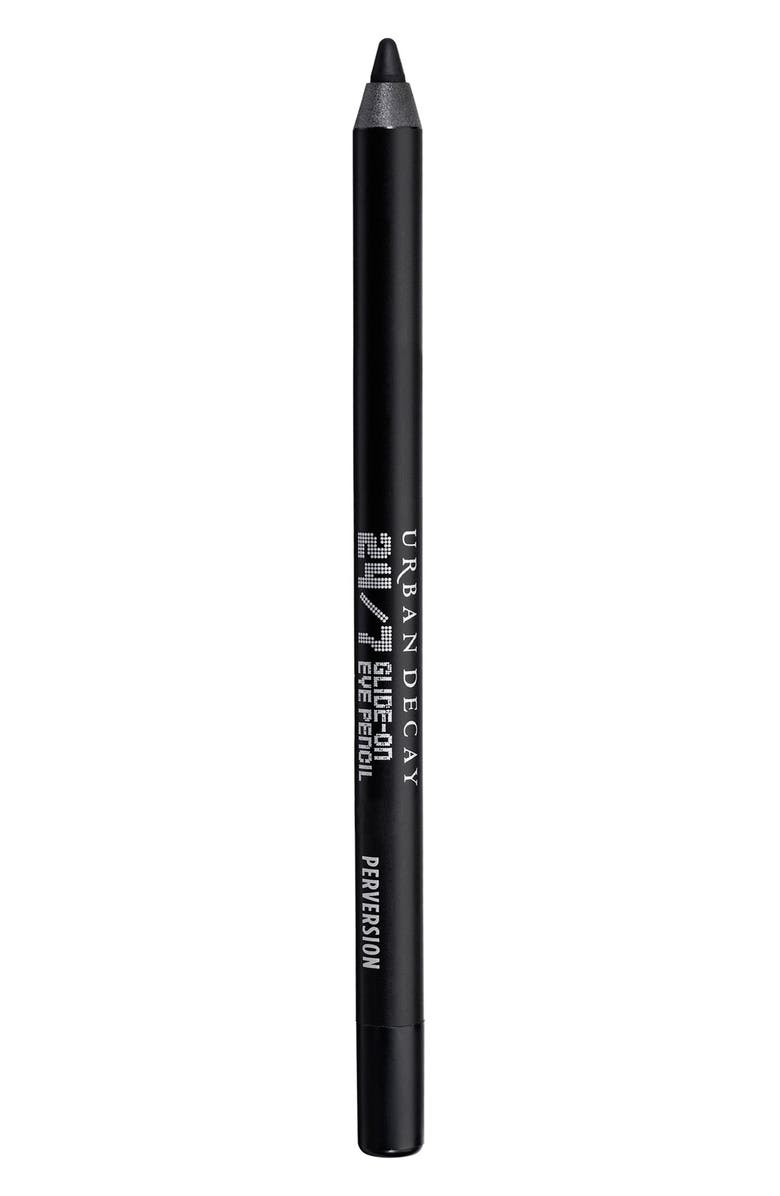 I recently became further enamored because unlike my previous eye pencil love, this one does not diminish in creaminess and pigment no matter how long I've had this unpackaged. Creaminess means less tugging when applying (I buff it in with an eyeliner smudge brush), and pigment means it stays the same deep black always.
Whilst called a "concealer," I treat it like a "color corrector." As I have repeatedly mentioned, I have monster, epic, terrifying dark circles. Concealer alone usually leaves the area looking gray.
The peach tone in this powder neutralizes the purple of the circles, and then I apply the concealer on top. (I've been using powder concealers as cream ones tend to make my eyeliner smudge horrifically.)