I seriously read movie reviews. I can probably tell you if a move was well-received or not, claim I plan on seeing it, forget to, then find in on cable three years later and scramble to catch up. Without actually viewing them myself, I can recommend a film.
A.O. Scott is my reviewer of preference. My sister-in-law likes him too, her reasoning that since he is a father he knows what children will enjoy. If he doesn't gush about a film, I usually end up agreeing with him.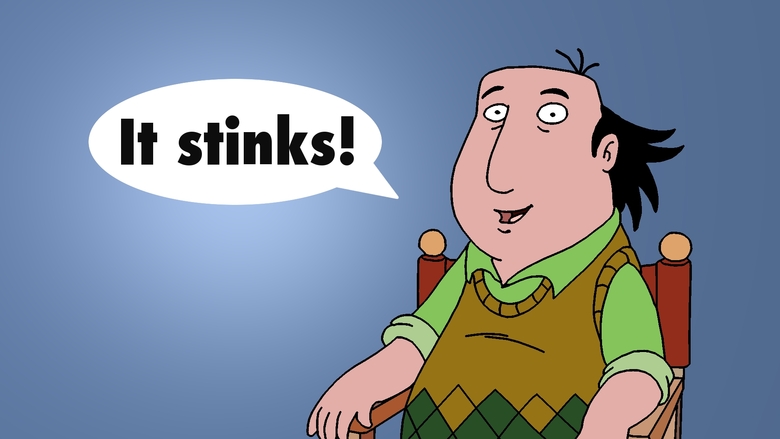 He came out with a book recently about being a critic, and this piece ("Everybody's a Critic. That's How It Should Be.") was compiled from it. He admits having the title "critic" is akin to something of the insect family.
The article made me think about personal versus public opinion. We all have preferences that we are ashamed of voicing (the sci-fi geeks understand). Sometimes we are loudly profess adoration of a highly contentious belief or person or book just because we know it'll get on our audience's nerves. The latter is not any more authentic expression than the former.
What do we like? What do we believe? What do we despise? What is merely meh? Every first date is a minefield. Sometimes the other is so befuddled by the other's atypical outlook that the calendar is double-checked to make sure it's not April 1.
I think we should all stand for something. It won't be the same something, obviously. But we can only stand for something once we know and like ourselves, and feel no embarrassment as the individuals that compose the many.
It's the mission of art to free our minds, and the task of criticism to figure out what to do with that freedom. That everyone is a critic means that we are each capable of thinking against our own prejudices, of balancing skepticism with open-mindedness, of sharpening our dulled and glutted senses and battling the intellectual inertia that surrounds us. We need to put our remarkable minds to use and to pay our own experience the honor of taking it seriously.
We can still be friends. Really.