1. To highlight the brow bone, I rely on L'Oreal Infallible Endless Pearl. Of course it's matte.
2. For the lid, I like to use a lighter shade of gray as opposed to the darker one that goes in the crease. L.A. Minerals Dove Gray is bright and cheerful and opens up my eyes. I also use it alone for all-over cover when not going so evening-y dramatic.
3. After a long day, the above eye makeup should be thoroughly removed. I have tried so many (so so many) eye makeup removers, and keep running back to Philosophy Just Release Me. I'm so ashamed, every time, for ever questioning our attachment.
Via makeupandbeauty.com. Before . . .
. . . and after. Shazam.
4. For those new to anti-aging creams, I recommend OzNaturals Retinol Moisturizer. It contains a less-potent retinol derivative, but it still does lovely work. For the newbie, this will guide you gently over the threshold.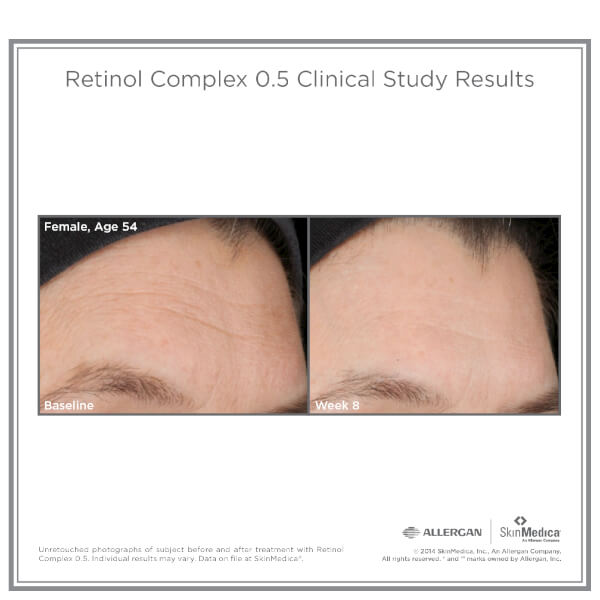 It is so potent that I have to mix it with—
6. —Cetaphil before applying. Yum yum.
I firmly recommend this step. Loved ones have accidentally "burned" their skin by applying straight retinol that their skin had yet to adjust to.
7. I'm surprised at the unhappy reviews, but I like 40 Carrots Eye Gel. I've used many an eye serum and I'm pleased with this one. I feel as though it is doing its firming job.