Considering the dirty looks I get in real life for chirping about healthful nosh, I'm starting to think that there must be a myriad of eye-rolls whenever I post about the topic.
As Dr. Robert Lustig (author of Fat Chance) explains, the various sub-categories of energy (carbs, protein, fat, sugar) get processed by the body differently based on quality, as opposed to, well, crap.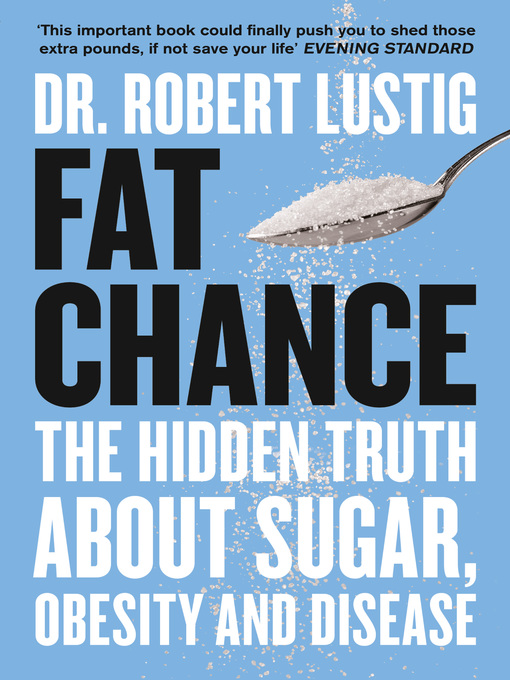 I had read of Lustig's findings first in the Reader's Digest. He is still under grumbling attack, but look at any nutritional label and a good chunk of the time "high fructose corn syrup" is the second ingredient (ingredient lists run by most first downward; it's like pouring straight processed sugar down one's throat).
I got a sweet tooth from my Zeidy, and while he did live well into his 80s, keep in mind the food available not so long ago didn't have such high levels of sugar as they do now, nor did he consume large quantities of anything.
When I began to really watch what goes into my bodily temple, I was flabbergasted by the information on nutritional labels. The only yogurt I consume now is Chobani Plain 2% Greek Yogurt (4 grams of sugar); the standard Yoplait has nearly 30 grams of sugar as well as chemical dyes for pretty color.
Over time, the less sugar I consumed, the less I needed to be satisfied (the same concept works with salt and white flour). A fruit provides all the sweet I need, and I can make it to Shabbos (when I enjoy a slice or two of homemade, whole-wheat, apple sauce, evaporated cane juice cake) without feeling deprived at all.
Honeycrisps: They may look innocent, but they are a joy to consume.
The calorie count is not always where the danger lies; a low-sugar yogurt (like plain Greek yogurt) will have the same calories as other standard yogurts, but it is better for the body.
My boss is literally falling apart way to young because he didn't take care of himself, and I can see it is from sixty years of bad foods; his heart is shot, he's diabetic, he's on twenty different pills, but still chugs diet soda by the gallon and subsists on fast food.
He's a daily limping, wheezing, gray-hued reminder.