So, um . . .

I have dandruff

.
You couldn't hear me? *Cough* sorry. Well, er . . . I have dandruff.
Nothing to be ashamed of, you say. But somehow I always thought it as an acceptable male malady, with their Head & Shoulders. When I started getting flakes in my 20s, I focused on alternative treatments that weren't specific to dandruff.
Like weekly coconut oil hair masks. For my hair's sake, I would say, while working it in my scalp to moisturize. Yet whatever Google claimed, I still had a flakes.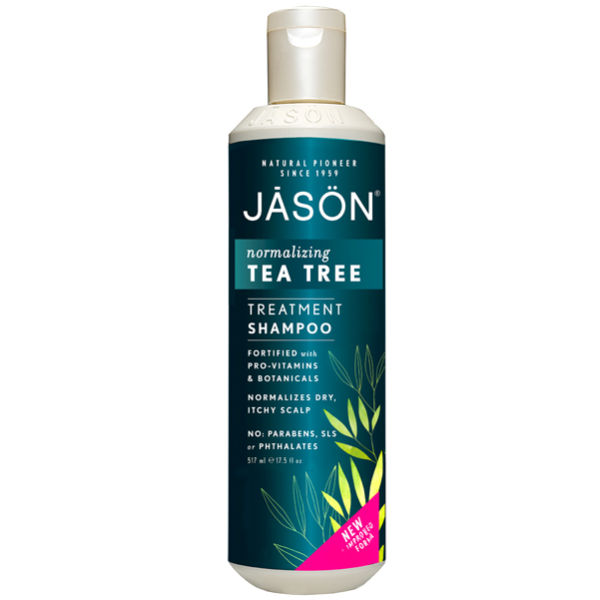 I'm so happy with it I bought a second bottle. It is a worthy repurchase.