My father hasn't bought his own clothing in thirty years. You think something as serious as wardrobe is going to be left to a man who just wants to buy the first thing he sees so he can leave?
The only time my brother Owen speaks to me with respect is if I call him up asking if he needs a coat. In this, he trusts me.
Needless to say, I have a lot of tips I can offer the gentlemen.
Today I will be discussing ties.
Ties should not match the suit itself; they should contrast, or compliment, such as matching the pinstripe.
Gray suits: blue, red, green, yellow, pink - anything but gray or silver.
Blue suits: red, green, gray, yellow, pink, brown - steer clear of navy.
Black suits: no navy or brown, anything else okay.
Stripes on ties are very good, but either the suit or shirt should be solid. Owen once showed up in a kaleidoscope of stripes; I felt dizzy.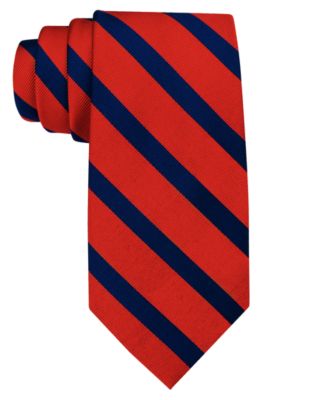 Be very careful with floral. Some ties can look a little overdone.
Like so. The blooms are too big and too many.
Tread carefully with plaid. I would say that the rest of the look should be as simple as possible, meaning solid suit and shirt. Then the look can be classy.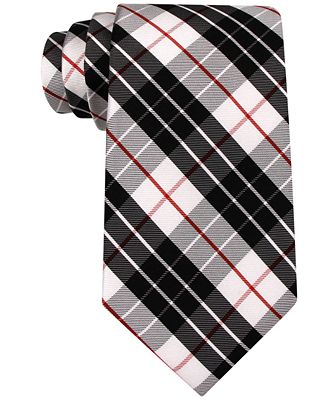 There are also many other styles and varieties of patterns available, of course. A few pointers:
Shiny

/

Iridescent

: best with a solid color, perhaps stripes of the same color but different shade are okay, with a simple pattern. Then the tie is distracting rather than enhancing.
Paisley: I, personally, am not a fan of it in any shape or form.