When color is done, a highlight shade should be applied beneath the brow bone (no color should have been applied there).
Via lamasbeauty.com
The highlight color should be a shade or two brighter than the skin tone. Make Up For Ever has a number of possibilities in Eggshell 3 (matte ivory) or Bisque 15 (matte ivory beige). I own one of these, but I can't tell which, because the color name has rubbed off.
Ma's favorite is Lancome Color Design Sensational Effects Eyeshadow Smooth Hold in Daylight.
Daylight
Another type of brush is also needed for this step, specifically a tapered blending brush. Not too large now.
I have a Mac-knockoff—bdellium Shading Blending Eye Brush #776. The bristles should be a little stiff to blend the highlight and color, leaving no harsh lines.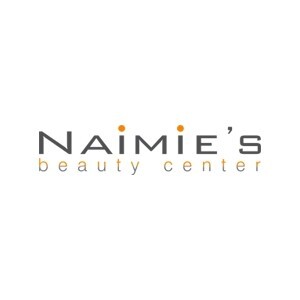 Take a little highlight color (not too much that excess will flake over the color) and, as MakeUp Geek would say, wind-shield wipe back and forth, back and forth, ensuring the color is blended together with the highlight.