I hate middle parts. The hair that hides the face, instead of framing it; the starkness of the line bisecting the scalp; how in order for it to look good, one needs to seriously pay a stylist.
Even then . . .
Nope.
If men look dorky with it, why shouldn't women?
When the part is off to one side it's so much more flattering. That way, the face is displayed to its best advantage, while on the other all that hair can do its chic thang.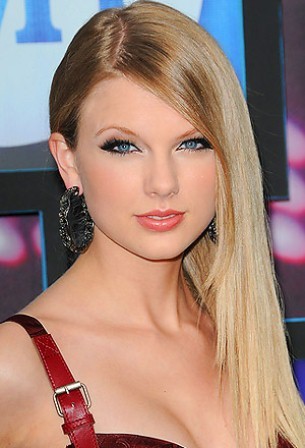 Now, isn't that better?
And it looks good on guys, too.
Get yourself a rat tail comb to make a defined side part.