There are plenty of dates who ask me about the status of my f

riendships.
"Oh, you moved . . . do

you have any friends?"
What is this, first grade? Let's see, there's the best-best friend, the second-best friend, the friend who is only a friend by recess because she has awes

ome snack . . .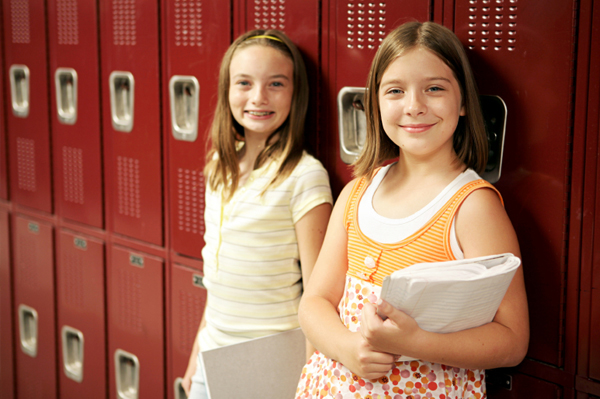 I have very high expectations from friendships. I assume a friend is someone loyal and pleasant, with whom one truly can exchange ideas or beliefs without feeling mocked or critici

zed.
I had to later conclude that I must have been delus

ional.
After being betrayed or hurt in a number of situations, I have been leery about sharing my innermost

thoughts

with others, specifically females my own age.
Facebook has certainly diminished the glow from friendships, equating them

indiscriminately with

"vague girl

from Calculus five years ago."

Friendship, the actual, pure meaning of the word, is a rarity nowadays. But few are willing to concede to it the rank of "e

ndangered species."
Some bloggers, shielded by the comfort of anonymity, will admit that they are friendless. Because to be friendless today is often viewed as an equivalent of Jud Fry, the murderous sociopath in Oklahoma! What do you mean, "no friends"? Impossible!
He's on the right.
We no longer hunger for friends for mere companionship, but as proof of our worth. How often do I receive a wedding invitation from a girl I barely know? Too often.
H

ow can so many single girls cry that their married friends have completely abandoned them? You know why? She wasn't really your friend to begin with. She was single, she didn't have many responsibilities, and why not hang out with you? You threw her showers, hired shtick, and danced the night away in painful shoes. Why? Not simply because

you believed her to be your friend, but be honest:

That when the time came, she would return those many favors. But she didn't, di

d she, after all, she's married, she's too busy.

If she was truly your friend, she would hold that relationsh

ip as dear as you do.
I am reminded of that harmless movie, 27 Dresses, an ode to "Always a bridesmaid, never a bride." The main character, Jane, goes ridiculously above and beyond for her "friends," to the point that it can be officially labeled abuse. She says at one point, "By my wedding, they will be there for me," and the concluding scene of her

nuptials has

all her 27 friends in attendance, wearing the atrocious getups they had stuffed her into

for their own.
It is a statistical infeasibility she had 27 best friends to begin with. Never mind that she supposedly kept up with any of them following their marriages, or that they still had any interest in her.
When it comes to a friend, I am holding out, the same way I am holding out for my Han Solo. I don't want to be around someone who will bring me down, nor do I want put up with someone I constantly have to puff up. Just someone whom I can

talk to without being ridiculed or scorned, with whom a give-and-take is the norm.
For the past few years I had

a few individuals who I would maybe refer to as "friends," but I must admit the relationships were less than satisfactory. After leaving their company I would be aggravated from their behavior and my own reaction to it.
But then I met someone, one with whom I can share and won't be laughed at. She doesn't hog the conversation. She understands me (and I her) to the point we are finishing each other's sentences. Yes, at the advanced age of 27, I think I finally found an actual friend. The others? Cheap imitations, who obviously maintained the connection to ensure a dancing section by their wedd

ings.
Even if this relationship will have an expiration date, I am still happy to have this time together while we are still in the same place. People do change, and I wish to enjoy another's company in the here and now.
Friendships are, in some ways, like marriages. They are based on respect, kindness, and work. If they can be cast away easily, one half was n

ot doing their part. Time for a divorce.