I have always desired to be unique. Sometimes, I would even to go as far as to manufacture a preference, simply to be different. But the more I read and the more I interact and the more I get to really know myself, I'm finding more connections to my fellow human. I actually like it.
Not only am I, at least half the world is. You could be one, too, but never realized it.
I have reached a fascinating segment which discusses the Western culture's extroversion ideal, as opposed to the East's appreciation for the introvert. As I read on, I gasped at this passage:
What looks to Westerners like Asian deference . . . is actually a deeply felt concern for the sensibilities of others. As the psychologist Harris Bond observes, "It is only those from an explicit tradition who would label [the Asian] mode of discourse 'self-effacement.' Within this indirect tradition it might be labeled 'relationship-honouring.'" And relationship honouring leads to social dynamics that can seem remarkable from a Western perspective.
It's because of relationship honouring, for example, that social anxiety disorder in Japan, known as taijin kyofusho, takes the form not of excessive worry about embarrassing oneself, as it does in the United States, but of embarrassing others.
Now I know where us Jews have gone wrong!
Upon analysis, Judaism, too, favors the introvert; Moshe was one, after all, begging to not be a leader. Note most of our forebears and authoritarians were shepherds. I don't see an extrovert hanging out with only sheep for company, do you?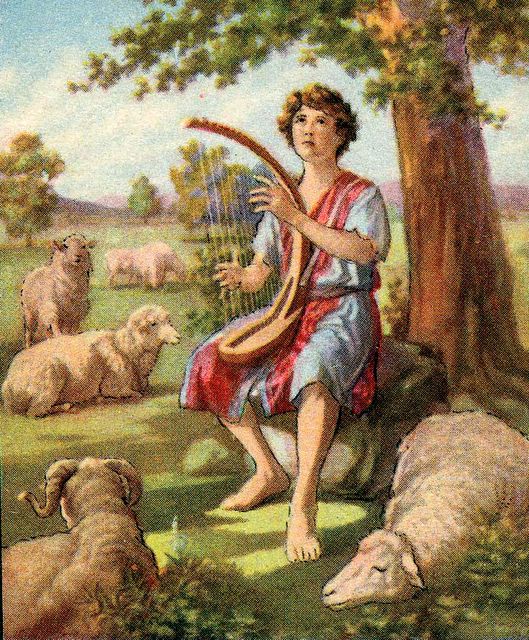 But over the millennia in the Diaspora, we have been exposed to different societies, and their version of what "ideal" is.
While we are commanded to be silent in the face of parental criticism, we chafe at the idea of filial piety. While we are admonished never to shame another, we insist we are being "honest." What happened to "emor m'at v'asei harbei"? We prefer the swagger of wordy PR as opposed to quiet diligence.
If one leafs through a pile of shidduch profiles, chances are by "seeking," "outgoing" will be listed. Sometimes even twice.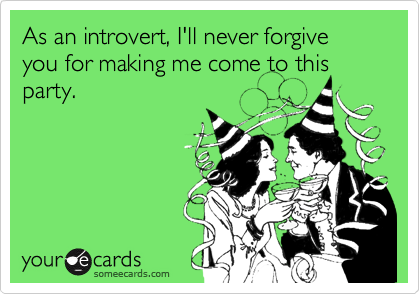 But a third to a HALF of humanity are introverts. We don't necessarily enjoy the company of extroverts, heck, we may not even enjoy socializing at all. Yet while we were taught that muted discipline is the Torah way, there is a contradictory lesson; we have also been bred to believe that the obnoxious guy who makes a spectacle of himself is a "character," instead of an "idiot." So we think we have to be that idiot, too.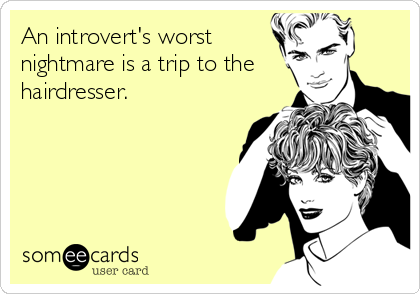 As mentioned in the passage above, introverts are anxious about social interactions for fear they may hurt someone else. How many times I come home from a wedding or a dinner or shul, playing over and over the conversations that took place, and often finding—to my horror and remorse—a comment I uttered that could have possibly been taken the wrong way. It's harrowing.
Take a look within. Google "introvert," and browse the criteria. You may find yourself and your inner Jew. No need to be ashamed. No need for denial. No need to apologize if it's not your idea of a fun evening to hang out with fifty people. You're not weird. There are 3.5 billion out there who would rather be in bed with a book.