Has any other gals noticed that when a guy is suggested, he sounds exactly like "Normal American Boy" from Bye Bye Birdie?
"He's a fine, upstanding, patriotic, healthy, normal, American Boy!"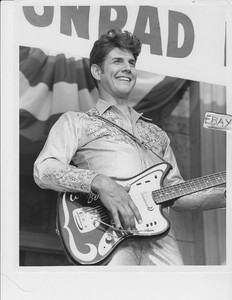 And he's good-looking too!
Riiiiiiiight . . . .
If only I had a PR team like Albert and Rosie.