Trans-fats are EVIL. They are also pretty crafty; if you eat kosher and have dessert after a fleishigs meal, trans-fat mimicking dairy is probably lurking in there.
It was fun while it lasted.
I'm currently on a quest to for a non-trans-fat option to non-dairy whip, and since I loathe coconut, it's taking longer than I thought (I tried it, it still tastes like coconut to me).
And as everyone should know by now, a well-made pie, a beautifully frosted cake and perfectly crisped fried food are treats, occasional indulgences. Let's make them as well as we can, rather than take short cuts using phony ingredients that don't taste good and are unhealthy.
Misunderstanding what food qualifies as healthy is still a problem. Most kiddie-marketed yogurts are bursting with the same sugar content as soda, for example. Juice, once considered to be a growing-child requirement, is slowly getting shunned.
With all this new information demonizing most processed foods, taking the right mellow angle with children is a delicate balance, as Jane Brody reports in "
Another Approach to Raising Healthy Eaters." I made the mistake of bellowing, "Just TASTE it!" to my nephew this past week. Nope, didn't fly.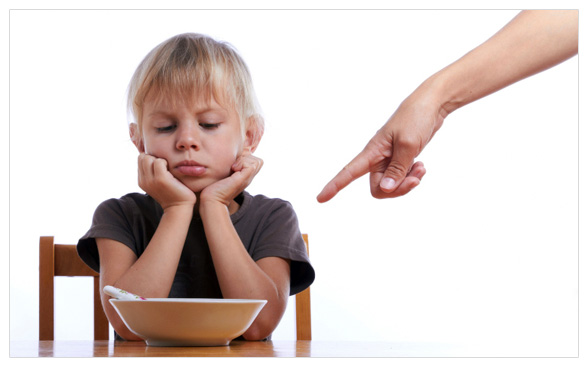 Full disclosure: I've never been a fan of plain yogurt, even drowned in maple syrup. Yet science tells us this B12-rich food works wonders, such as reducing moodiness. So I'd like to give a shout out to the Yoplait company for thoroughly de-yogurtizing yogurt.