I was walking along one morning, thinking deep mysterious thoughts ("Did I remember my lunch?"), when I dreamily reached the busy intersection, complete with a police officer posted for crossing duty.
I always make a point to be nice to our boys in blue, but decided to wait until I crossed the street before grinning my head off. I thought my face was arranged in its default blandly polite expression, but the officer bawled across the street: "Smile!"
I sheepishly did so, feeling colossally stupid. It felt like a violation, he ordering my face to be cheerful on his terms, a complete stranger, yet.

RBF, Resting, er, B**** Face, is now a topic of conversation.
RBF is a face that, when at ease, is perceived as angry, irritated or simply … expressionless. It's the kind a person may make when thinking hard about something — or perhaps when they're not thinking at all.
Now, it's safe to assume that humans have always made The Face. (Doesn't the Mona Lisa sort of have it?) And it does have its uses. It is great for staring down Greenpeace solicitors on the street, or glaring at men who catcall you on the subway.
At a crowded bar, the expression can serve as a kind of armor against unwanted pickup artists (better, as one young woman put it, "than a fake engagement ring").
And, as Tanya Tarr, a 36-year-old professional coach, described it: When engaged correctly, it can part a crowd of tourists on a busy street "like the Red Sea."
When I started taking the subway regularly, I cultivated the Touch-Me-And-You-Die Face. No one, as yet, ever messed with me, no matter how sardine-like the situation. It's also great while navigating city streets and staring down a reluctant sales associate who doesn't want to process a return.
And, of course, it makes disciplining children all the easier.
I have been trying to smile more in situations when I don't need to protect my virtue, and it is true that then the world smiles with you. I do feel good when I can make someone grin when they weren't before. I crack a joke, sunnily flash hopefully white-ish teeth, and sing "Have a good day!"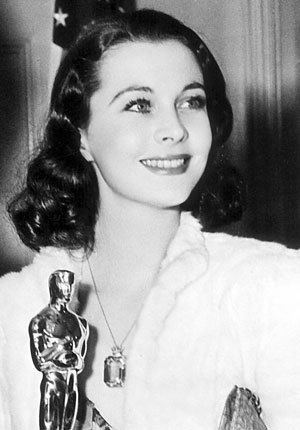 But I wouldn't demand "Smile!"