I hope I don't get shot for this.
I have quite a fleet of kinfauna. And of course, I find them adorable, the cutest beings ever to grace this planet, etc, etc. However, one thing I certainly have noticed is that no one else is interested.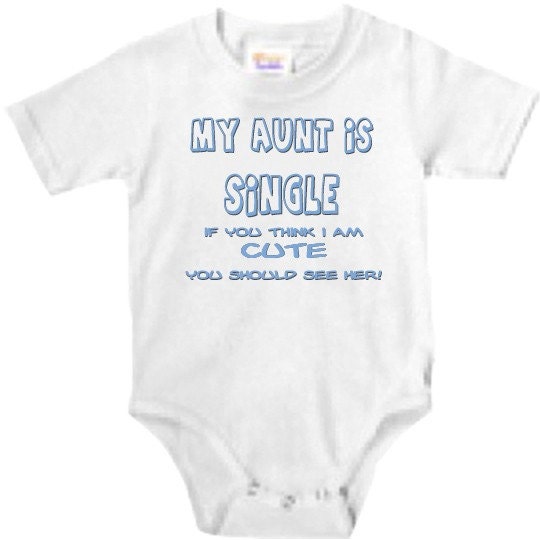 Sometimes I log onto FB to be hit with photo after photo of someone's oh-so-yummy son, daughter, niece, or nephew. Look at him play! Look at her drool! Isn't he hysterical with that ice cream mustache? Check out my boo-ba's new shoes! Aaaaw.
Yawn.
All those infants start blurring together, until I cannot tell them apart. Their wardrobes are pretty much the same. Their builds are alike. There's nothing unique or individual about them that can be seen in blurry cell snaps.
What am I interested in? Adults. I want to see what that one's fiance looks like, if her new glasses are sharp, the cut of the gowns by her wedding. I cannot stand it when someone's profile picture is of their baby. How can I tell if that is the same Yenta Shprintza I met the other day? By trying to figure out if she has her mother's nose?
It's not because I am a bitter single and I cannot handle the fact you are a mommy. I just find that fact less than scintillating. There's 80.5 million mothers in the USA alone.
So I don't feel that bad about this application. No, I haven't downloaded it, nor do I intend to. But I have been somewhat pushed to the limit. I decided to be considerate enough to remove all visual proof that I am an aunt. For the greater good.
If you put a photo of your itty-bitty one on FB, let it be something amazing, like her walking on the beach with the setting sun behind her. Or, at least, a pose where some effort was made, a snap taken with a quality camera of your child in her dressy best, recently changed out of a soggy diaper.