Not the Batman villain.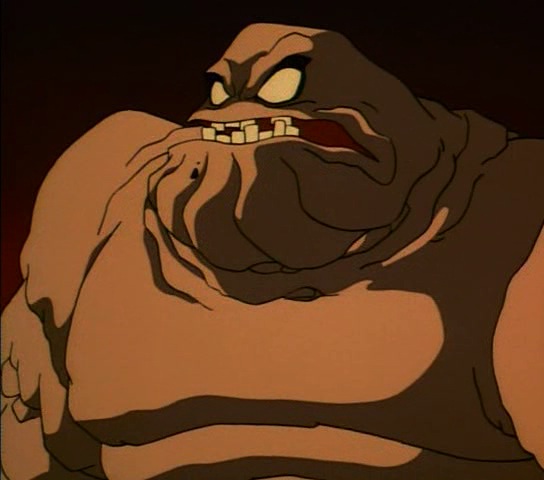 From time to time, Ta will come home, look at my face, and good-naturedly go "Aaaaaaaah!" since my visage is a lovely shade of blue.

Via makeit-up.ru
Earth Science Mint Tingle Purifying Facial Masque provides that divine shade of azure. "Special firming clay tightens skin, absorbs excess oil to unclog pores, and promotes a natural renewal process. Use regularly to clean acne-prone skin. pH 7."
It is very potent stuff, too potent, really, for year-round use. I need it more for my t-zone than my cheeks, so sometimes I spot treat. I avail myself of it in the summer months, when the heat kicks oily face into high gear. It distinctly evens out my skin tone. (I wouldn't recommend this product for dry skin types.)
One can never have too much mud. Not only do clay masks draw out toxins and oils, it also stimulates circulation, tightens skin, and exfoliates.
Being a lover of Yam HaMelach, I hunger for their skin products. I couldn't resist this Sea Minerals Mud from the Dead Sea. Oh, the sulfur! Hummina hummina.
Via treehugger.com
One of the top-favored mud masks out there is Aztec Secret Indian Healing Clay. It comes in a dry powder, so one can add their liquid of choice, whether it be water or apple cider vinegar, which is awesome for the skin

, or

a dollop of honey, which is known to reduce inflammation. This clay was mentioned in NY Times a while back, and I was reminded of its existence after seeing the video below.
The gal in the video has major acne issues (check out her other

uploads

), so if she is recommending the clay then it must do great work.
I usually apply these mud masks before I shower since I never manage to get it thoroughly off using the sink. It doesn't have to be for only the face; skin anywhere on the body can benefit from some mud.
Give the clay a chance, and feel your skin sing with rejuvenation.