If serious scrubbing is not attractive, try no
n-frightening face scrubbers, like those in
cluded in L'Oreal Go 360 Clean Cleansers.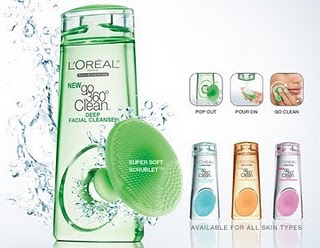 I bought an overpriced one online, and I'm not sure if the 360

line is still in standard circulation

, but there is one available on Sephora.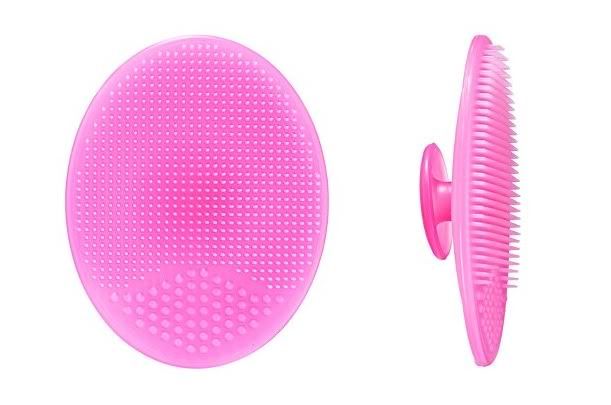 These little scrubbing doohickeys have rounded ends that buff off debris without tearing at the skin, as opposed the apricot-pit based

scrubs.