As a TCM aficionado, one becomes nostalgic for how life used to be not so very long ago. A world where men always wore suits and hats, women donned stoles and gloves, where children were attired in short-shorts even in the most frigid weather.
Often, when the hero professes his love for the heroine, the two gaze in each other's eyes, and trot off hand in hand to city hall to be wed.
The marriage of the Earl of Jersey and Virginia Cherrill, Chelsea Register Office, c. July 31, 1937.
That's it? No desperate search for the wedding gown? No panicked screaming at caterers? No frantic fuss over flowers?
The 1950 film Father of the Bride has Spencer Tracy agonizing over his daughter's "overboard" festivities: a church wedding followed by a reception in the house. Golly.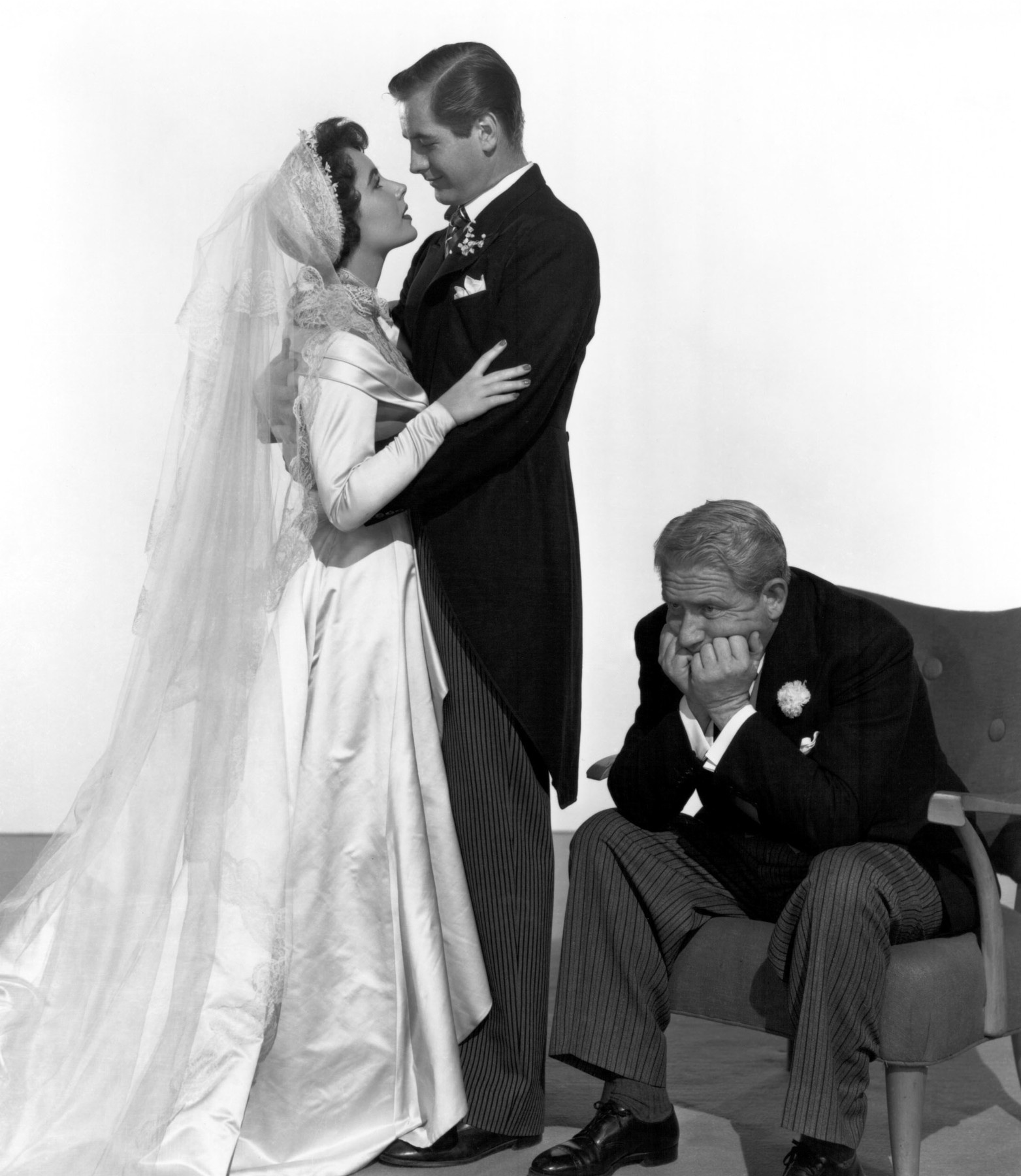 When did it come to this? And it's not even the first time a woman feigned illness to come up with a wedding budget!
We, too, now take it as a given. I confess some perplexity how money can be raised and donated for a one-night affair, and be referred to as "tzedakah." It would be one thing if it was essentials for home, but to raise money for a professional photographer? If a couple is in such dire financial straights, don't they need the funds for something a little more . . . permanent?
My friend says that all she cares about is the ring. She'll happily get married in a rabbi's study in exchange for the rock of her dreams.
Everyone has their own "rock." What would a woman rather have instead of a party that'll last for a couple of hours? An upgraded apartment? An awesome oven? Savings for future expenses, like, say, children? When "hachnosas kallah" is mentioned in Eilu Devarim, it doesn't say "chassanah"; I believe they meant providing a needy bride with homemaking basics (especially in a time when there was no such thing as takeout).

What if we downplayed the wedding and made the marriage the focus? Our grandparents most definitely had more muted nuptials. My father's parents were married in a DP camp. Yet in no time at all we have made big shindigs a requirement.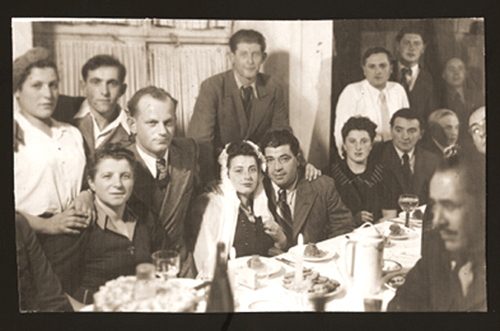 These aren't my grandparents, but this is a photo of the first wedding in the Heidenheim DP camp, where they

lived until the US would let them in.
Reality television is choking with wedding themed shows: Say Yes to the Dress, Bridezillas, My Fair Wedding with David Tutera, Four Weddings, just to name a few.
Did we come up with this? Or did they?